AP* Exam Registration Service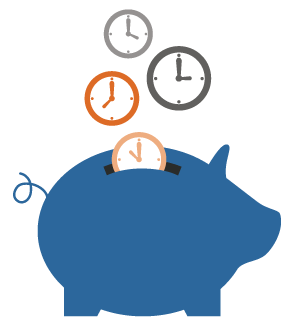 Save 120+ Staff Hours
More than 1,350 client schools report Total Registration's Online AP Exam Registration Service saves, on average, 120+ hours of staff time.  Further, the service also improves data and exam order accuracy, reduces stress and eliminates menial tasks.
Our custom solution has students register themselves online for their school's Advanced Placement exams, saving the school a tremendous amount of time while increasing the accuracy of the school's exam order. Coordinators can access a myriad of reports at the click of a button.
2019 - Historic Milestones
In 2019, 1.1 Million AP Exams were registered for more than 565,000 students at 1350+ schools in the 12th Year of our AP Exam Registration Service. Approximately 20% of ALL AP Exams schools administer for the College Board
New Tools to Help AP Coordinators with Fall AP Exam Ordering
Total Registration has supported over 50 schools that have piloted the College Board's Fall AP Exam Ordering. Interactions with these schools we have revealed new challenges facing AP Coordinators and that have helped TR add tools to assist.
Financial Reconciliation - Reconcile students' payments/waivers to CB enrollment.
Join Code Distribution - TR will distribute a student all the join codes that a students need.
Late Fee Management - Assess late fees to late registrations for students in 1st semester or all your courses while exempting 2nd semester courses from the CB Late Fee.
In addition to these new tools awe have our existing tools/features:
Financial Tracking - Keep track of fees, waivers, scholarships, payments, refunds, etc.
Payment Processing - TR can handle all the families' payments, refunds, etc.
Communications - Communicate with Students, Parents, Teachers and Proctors
Exam Organization - Keep Track of Accommodations, Room Assignments, Generate Seating Charts (random at the click of a button) ,Organizational Labels
. . . and much, much more